4. Empty Your Fridge and Cupboards
You've likely got a lot of food in your refrigerator that's been waiting for you for an eternity. Now is the time to chow down on it. All this food is going to be wasted if you don't finish it before the move. It's also going to save you from having to eat at restaurants because your kitchen might be a mess during the packing process.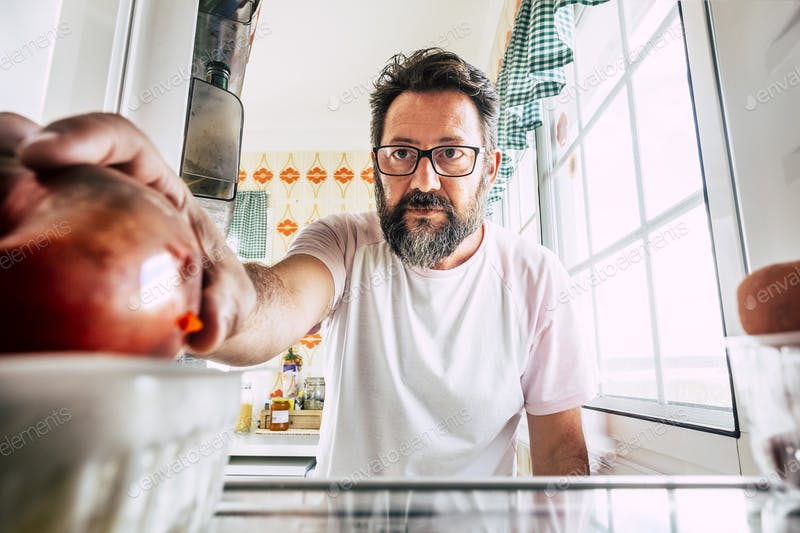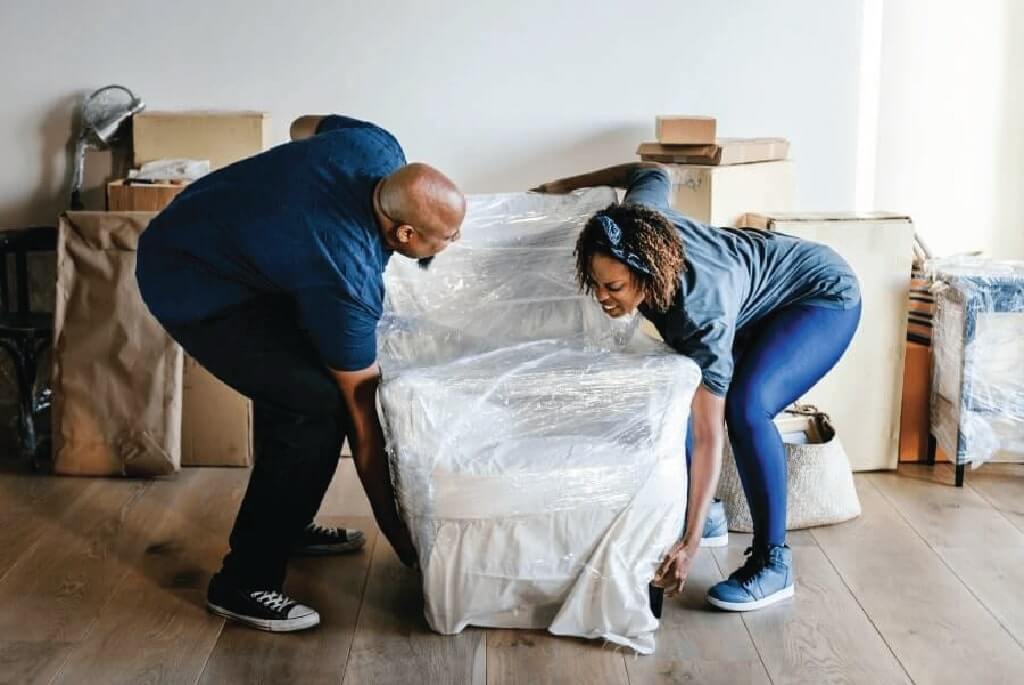 5. Consider If Your Friends Can Help You Move
This might not work for long distances, but if you're moving locally, this might be a good time to test your friends' loyalty. Ask friends and family if they can help you out a little bit. They might not be able to carry the heavy furniture for you, but light boxes are definitely in the books. If any friend of yours has a truck, they could come in especially handy.
6. Don't Hire Cheap Movers
Movers generally charge by the hour, and will normally take a minimum of 3-4 hours, even if you don't have many items to move around. Some movers might give you a lower estimate, but will later spring up hidden fees. Make sure you ask your movers to confirm all the fees, hidden or otherwise, before you work with them.
Cheaper doesn't always mean better because low quality services could damage your items and do more harm than good.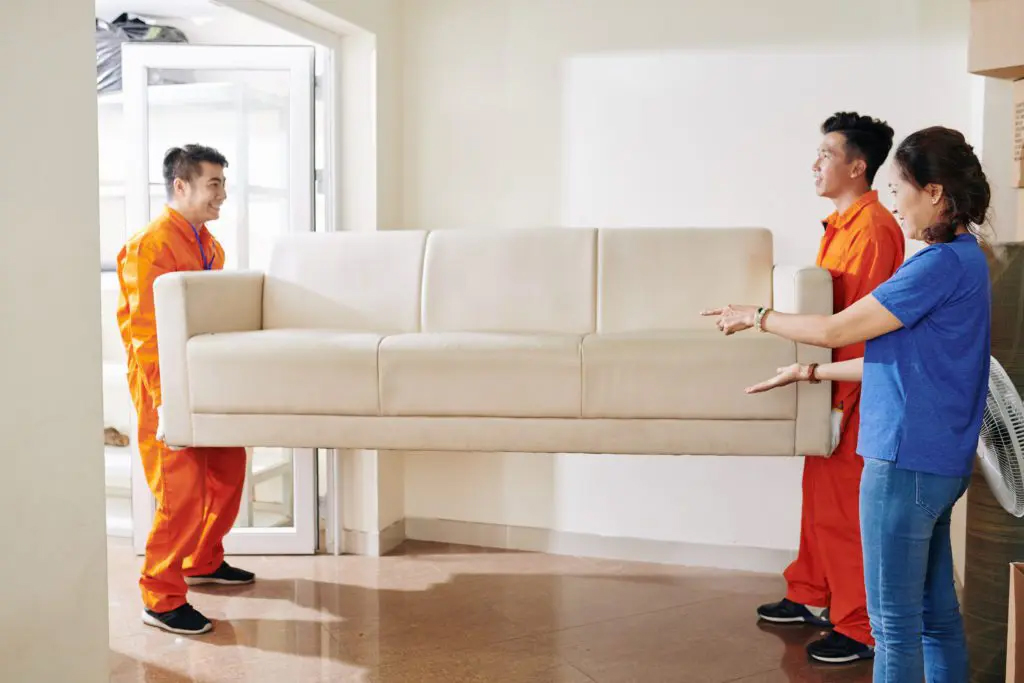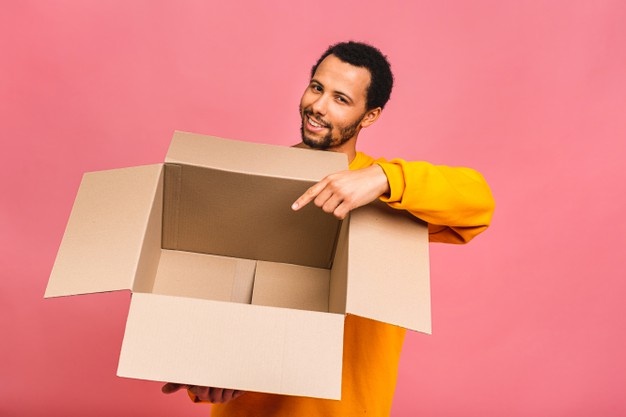 7. Look for Free Moving Boxes
You could find cheap or free moving boxes on Craigslist or around any campuses. Ask around and see if anyone you know has boxes lying around. As long as you can get your hands on boxes that are in decent condition, there's no reason to spend tons of money on new packing materials. Also, remember that clothing and towels serve the same purpose as bubble wrap.
8. Move During the Off Season
Moving prices are much lower during the off season since demand is low. This might not entirely be under your control, but if you have the choice, move during winters, in the middle of the month, and the middle of the week. That's when you'll be able to grab onto the lowest prices - especially if you negotiate with your movers and compare with their competitors.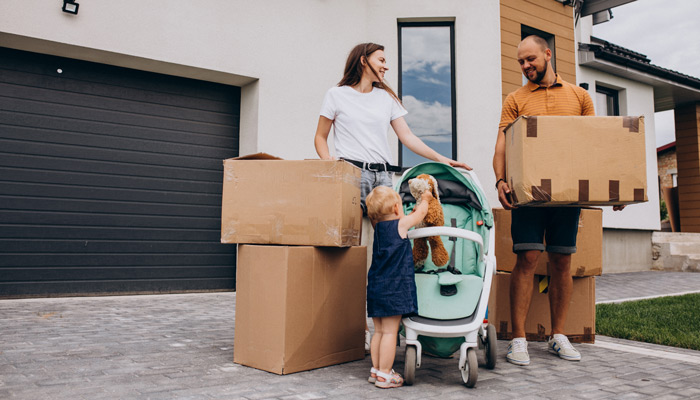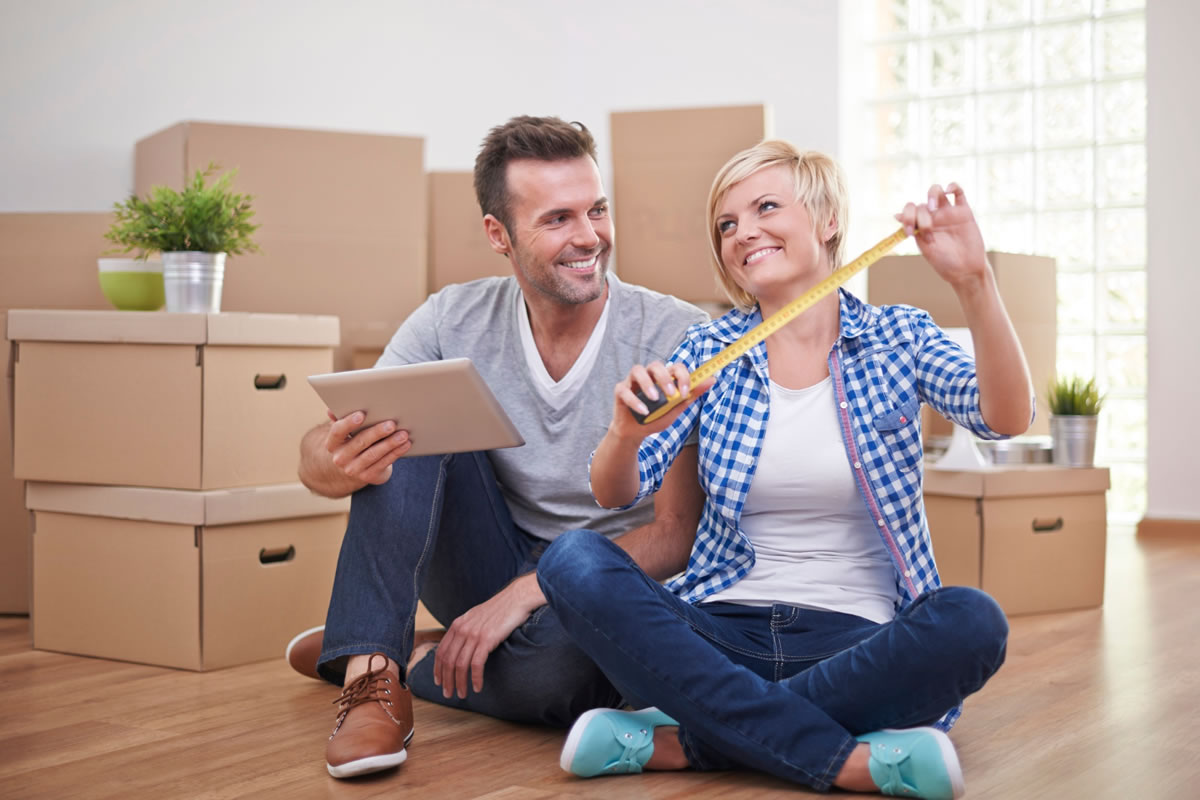 9. Measure the Access Points of Your New Home
Any furniture that literally can't pass through the main access points of your new home is essentially useless. It's always a good idea to measure these entrances so you don't spend extra money on moving furniture that won't enter the building. Consider selling or donating furniture like that.
10. Cancel the Cable
If your new home has a cable connection, you should consider cancelling it since it might be expensive. With an increasing amount of people moving towards internet connections and abandoning cable, you may want to hop on the bandwagon and save some bucks.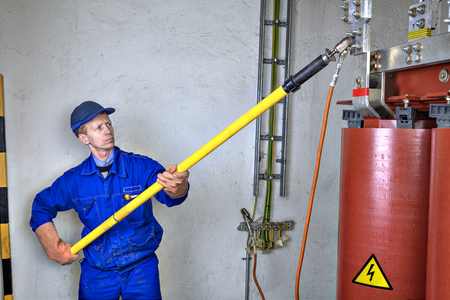 At the very least, you'll have to pick up more boxes, even if you're moving yourself, which isn't ideal. Get rid of all the junk that you don't need and can't donate before you begin packing for the big day.

Please Download the Buyers Checklist. Download this page in PDF File
Testimonials
" Carol & her team are the absolute best! My husband and I highly recommend Carol for anyone who is in the market to buy and sell a home. "
- Paul & Nancy Petrucci
" Carol was the best! She was always available to answer all the many questions I had! She made the whole home buying experience so much easier! I would highly recommend her as a realtor! "
- a.pass
" Carol and The Daniels Team are very good. They really helped me with my fears and concerns in selling and buying. I would like to thank you Carol very much. I hope we can still keep in touch. "
- C. Marichic
" Carol Daniels is so professional and she answers your calls promptly. Carol is a women of integrity. She makes sure you get what you are looking for. She ask all the important questions on the clients behalf. My husband and I relocated to Delaware from New Jersey. Carol knew her way around all areas of Delaware which was so helpful. Before settlement, we had problems with our walk thru. Carol jumped on this and we ended up with new washer. She never gave up even after closing. You can't go wrong with Carol on your side "
- Sylvia of Camden DE
" Carol is the Bomb ! She did not leave a stone unturned as our agent......was with us every step of the way! Got House - Got Carol - Got Sold !!!! Thanks Fran. I so enjoyed working with you guys. "
- Fran & Vince Visconti
" Carol is an outstanding real estate agent that really takes care of her clients. If you are thinking about buying, selling, or investing, give Carol a call first! "
- Larry Webb
" Our home was listed with another realtor before Carol. We were not happy with how things were going. We never knew how showings went, we had to chase our realtor down for information or suggestions. We withdrew our listing very displeased. Then we listed our home with Carol Succarotte Daniels. What a difference! She jumped on it getting our home exposed to buyers using various methods of marketing. I loved the appt. center and the systems she used to keep us informed. Carol was actively involved in selling our home. She just didn't put a sign in the yard and wait! We sold in 80 days at one of the highest prices in our neighborhood. Thanks Carol you're the best! "
- Cathryn & George
" As a buyer, Carol spent a great deal of time helping us find the home that worked for us. She was quick to return calls and able to answer any and all questions we had. She's very knowledgeable with all aspects of the process of buying and selling real estate. I would highly recommend using Carol for your real estate needs. "
- Larry R
" I want to offer my deepest appreciation for your efforts in making my dream of becoming a homeowner come to fruition. Your service was excellent and I will be sure to recommend The Daniels' Team to any other future home buyers I know. Thanks for everything! "
- J Markle
" My experience was wonderful! I immediately felt comfortable with Carol and her team. They were so warm and friendly. Unlike other realtors I had deal with, Carol listened, really listened to what I wanted and found me my dream home. They are a wealth of information "
- Maria D
" Carol was an amazing realtor. I️ had to sell my house and was extremely stressed about the entire process. Carol was there for me every step of the way. She walked me through the entire process, worked hard to make sure the listing was updated regularly, and gave me constant updates and feedback. Carol always answered my calls and provided great attention to the sale of my house. She also got me more than I️ had expected with the sale. I️ would highly recommend Carol and the Daniels team for all your real estate needs. "
- Lisa Skuby
" Carol was very helpful in selling our home with in a very reasonable time. She made suggestions for helping us get the house ready to show. Even provided names of contractor to use. We live in Texas and we feel she went the extra mile to help us get the house ready to sell. We appreciated all the help she provided. And would recommend her services! "
- LuLu Monks
" SO VERY IMPRESSED WITH YOUR SERVICE! THANKS FOR GUIDING US THROUGH A STRANGE SITUATION WITH PROFESSIONAL ADVICE AND LOTS OF ACTION. "
- Sharon Lanz
" My mother's home was listed with another realtor for 217 days. We listed with Carol Succarotte Daniels and she sold it in less time and for more money. Carol & her team were outstanding in marketing, follow up, keeping us in the know at all times, and were a huge help in keeping things on track. I highly recommend listing your home with The Carol and her team "
- Donna
" Carol is a very trustworthy, results oriented agent. During one of the most trying periods of my life, the death of my father, my mother decided she wanted to sell her house. We hired Carol as our agent. Carol exceeded my expectations. No doubt, Carol ranks amongst the best of the best in her field. I highly recommend Carol's services! "
- Laverne P
" There is absolutely nobody like Carol. My Mom had Alzheimer's Disease and I was completely on my own in dealing with it, plus I worked full time. Mom's house had to be sold. I was at my wit's end, literally crying every night. There was not enough hours in the day to do what I had to do, just trying to watch Mom was a full time job and the stress and misery of putting her in a nursing home and trying not to leave her there alone was really getting to me. Two sick dogs at home and as I said, working full time. If not for Carol and her team, I truly would have lost it completely. They not only sold Mom's house with absolutely no involvement on my part but they cleaned her entire house out from top to bottom & for the best price. I will never, as long as I live, forget their kindnesses to us. I would never ever do business with anybody else as long as Carol Daniels and her team are around! "
- Karen Jones
" All of Carol's advice was spot on . I enjoyed working with her, and definitely recommend her! Carol, thank you for all of your advice before and during our time on the market. We appreciate you! "
- Lisa Hansen
Previous
Next